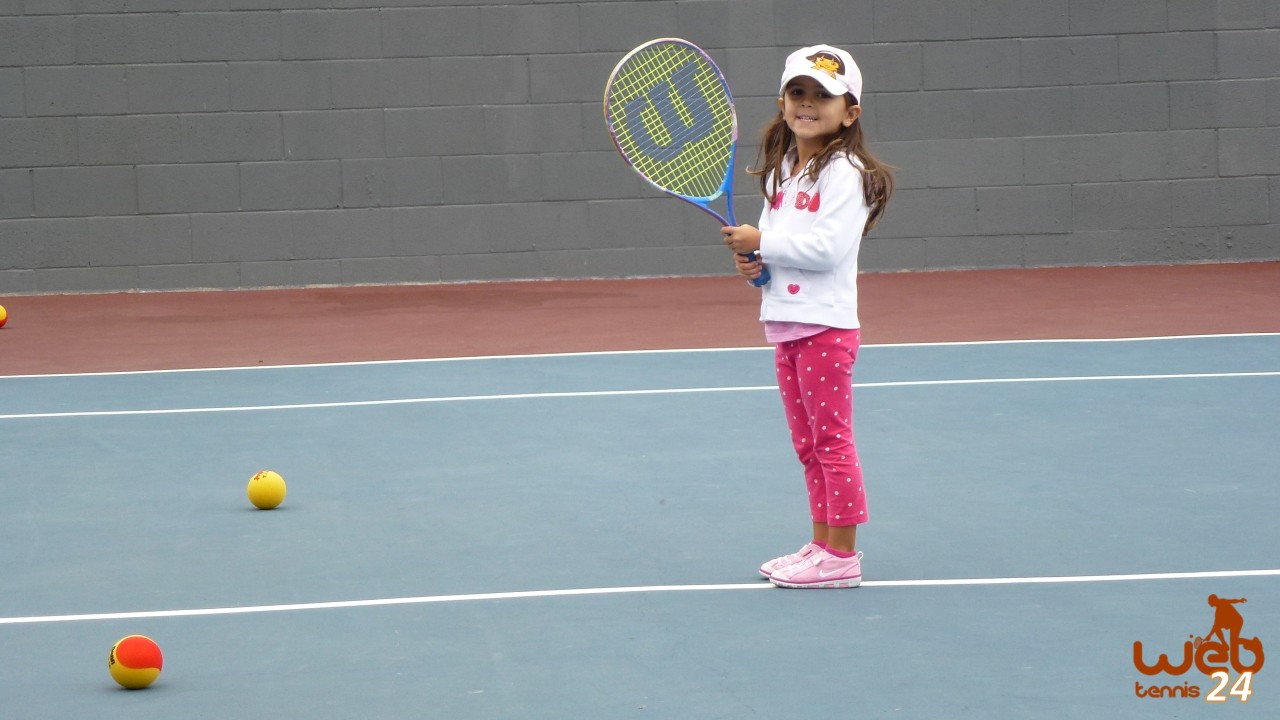 As a tennis coach, I sometimes get asked how to teach the sport to very young children, specifically those aged 3-5 years old. In this article, I'd like to share some tips and techniques that have worked well for me in the past.
Firstly, it's important to consider whether the child has had any prior experience with tennis. If they have, find out whether they've taken private or group lessons. If they're new to the sport, focus on hand-eye coordination exercises and basic techniques.
Introduce plenty of games like "throw and catch" to help develop coordination, and take time to teach them about the lines on the court. Ask them questions about tennis to encourage their interest, such as who their favorite tennis player is, or whether they know the different parts of a racket.
There are plenty of fun games and drills you can use to keep them engaged, such as "Jail Breaker," "Caterpillar," and "Potato Race". Remember, the aim is to keep the lessons fun and active, so try to avoid making them stay in line for too long. Kids of this age group tend to get bored easily, so keep them moving and engaged as much as possible.
When working with individual children, give tasks to the others, such as picking up balls, jumping rope, or bouncing a ball. Try to make this fun, too, by turning it into a competition to see who can make the biggest pile of balls on their racket, for example.
Finally, it's important to keep the lessons short and intense. For children under 6 years old, I recommend no longer than 45 minutes per lesson, and for 3-5-year-olds, even shorter, around 30 minutes. This ensures they don't get too tired or exhausted, and they're able to retain what they've learned.
In conclusion, teaching tennis to very young children can be a lot of fun if approached in the right way.
Keep the lessons fun, active, and engaging, and focus on basic techniques and hand-eye coordination exercises. With a little patience and creativity, you'll be amazed at how quickly they can pick up the sport!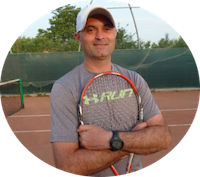 Cosmin Miholca
Certified Tennis Coach
Check out my work at WebTennis24 where I share with you my best video tennis lessons, drills and tips for players, coaches and tennis parents.